Undergraduate Research Office CAL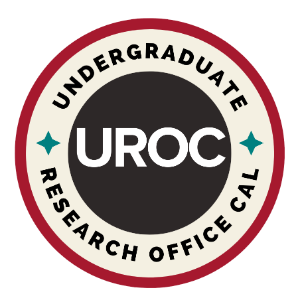 The Undergraduate Research Office CAL (UROC) provides resources and supports practices that elevate CAL's position as a research-forward college, including when it comes to our bachelor's degree seekers.
Research shows that enabling research and creative activity (RCA) experiences for undergraduates:
Enriches the student experience
Increases student retention and graduation rates
Supports workforce development in terms of both "soft skills" (communication, problem-solving, critical thinking, teamwork) and technical/professional skills
Increases students' social mobility after graduation
Enhances instructor job satisfaction and supports professional growth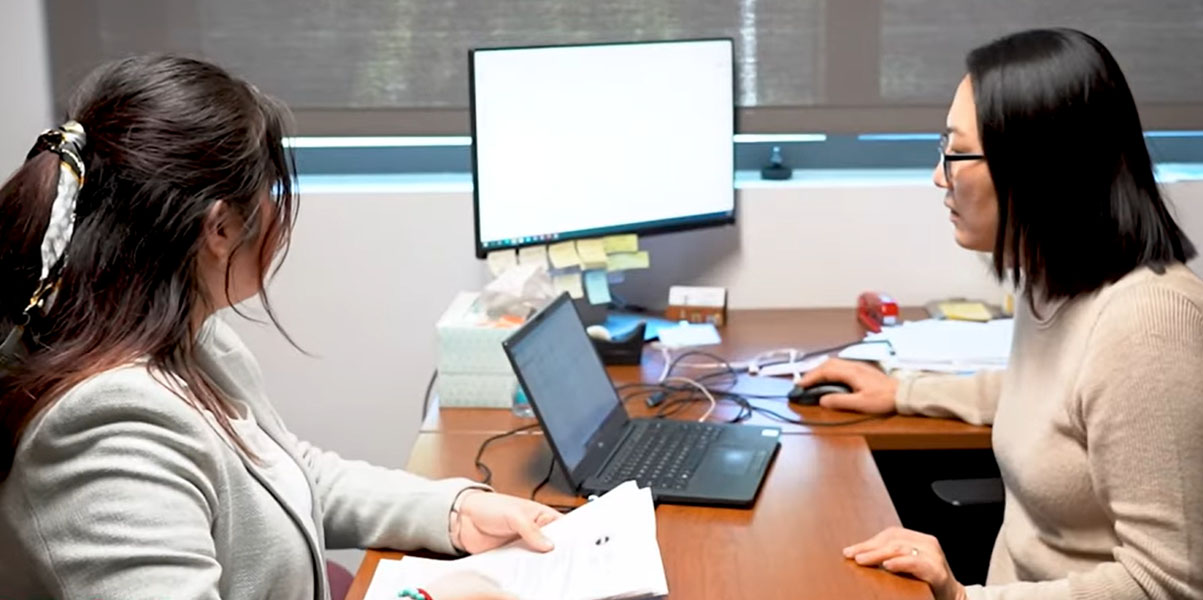 Resources
CAL Student Success Center - offers a comprehensive range of services to support students in the College of Arts and Letters.
Splice - The Journal of Undergraduate Scholarship at the College of Arts and Letters at SDSU, an anthology of peer-reviewed publications produced by undergraduate students; it is initiated, organized and directed by CAL students, for students.


CAL Office for Research and Innovation (CORI) - provides support to faculty research efforts and in CAL.

For further information or connections
EJ Sobo, Ph.D.
Director of Undergraduate Research
Arts and Letters, Room 411
619-594-6591
[email protected]
Student Success Center
Arts and Letters, Room 172
619-594-6270
[email protected]


Students can also contact their major's undergraduate adviser.