Over 50 years of excellence
The College of Arts and Letters (CAL) was established in 1969 and is now the largest College at SDSU. We are the home to 18 Academic Departments, 10 Interdisciplinary Programs, and 29 Centers and Institutes.
We maintain academic excellence by supporting faculty scholarship and research that contributes not only to specialized knowledge but also to curriculum and pedagogy that is innovative and responsive to the intellectual and professional needs of our undergraduate, master's, and doctoral students.
We encourage the intellectual and creative development of students by helping them to learn about themselves and others through international and interdisciplinary perspectives; students will gain the experiences necessary for the integration and application of knowledge.
College Highlights
Wiley University Services named our MFA in Creative Writing as one of the best MFA programs in the U.S. (2022).
Our International Business Program (offered jointly with SDSU Fowler College of Business) is ranked No. 2 in the nation among minority-serving institutions, No. 4 among public universities, and No. 8 overall among undergraduate programs by U.S. News & World Report (2022).
We are home to the oldest Women's Studies department in the United States.
We are only the second college in North America to have a major in LGBTQ+ Studies, beginning in January 2012.
Our Department of Geography offers a unique joint doctoral program with the University of California, Santa Barbara.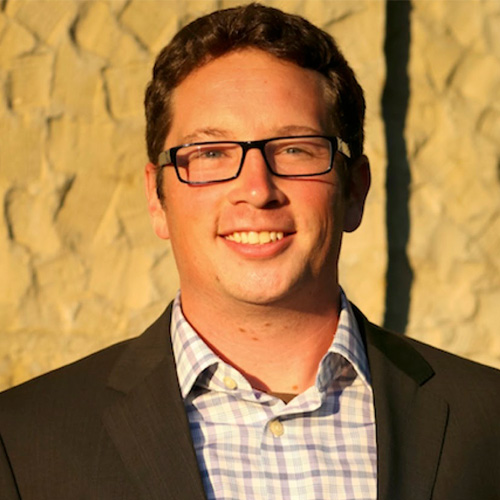 Faculty Spotlight
Ryan Abman, Ph.D.
Ryan Abman is an associate professor in the Department of Economics at San Diego State University. He received his Ph.D. in Economics from the University of California, Santa Barbara. Dr. Abman's primary research interests include environmental and natural resource economics, applied econometrics, political economy, economics of deforestation and conservation policies.