The College of Arts & Letters is proud to be one of the largest colleges at San Diego State University, with more than 18 departments, 40+ majors and more than 3,500 students. We appreciate donors whose support enables us to continue the important work of our dedicated faculty and staff to enrich the educational experience of our diverse and exceptional student body. Our alumni are represented by teachers, civic and business leaders, authors, economists, journalists, administrators, and many other challenging and fulfilling professions all around the world.
Your gift supports SDSU's vital liberal arts education that prepares today's students for success in our rapidly changing world. Now more than ever, philanthropy ensures the College of Arts & Letters remains strong in uncertain times and will help jumpstart momentum when we return to traditional learning formats.
Reasons to give back
(1) Support the mission of the College of Arts & Letters at SDSU — Empowering Students to Make a Difference in the World.
Importance of today's liberal arts degree:
Value of liberal arts degree:
(2) Appreciate your own opportunities due to the college experience – express gratitude and "pay it forward."
(3) Make a difference – by leaving an impact through philanthropy, you will inspire others to give back.
(4) Invest in our regional community through support of public higher education for a broader population.
(5) Expand access to higher education for diverse audiences.
(6) Provide faculty with much-needed resources for professional development, research, travel.
(7) Increase the quality of student programming through your philanthropy.
To make a donation, please contact: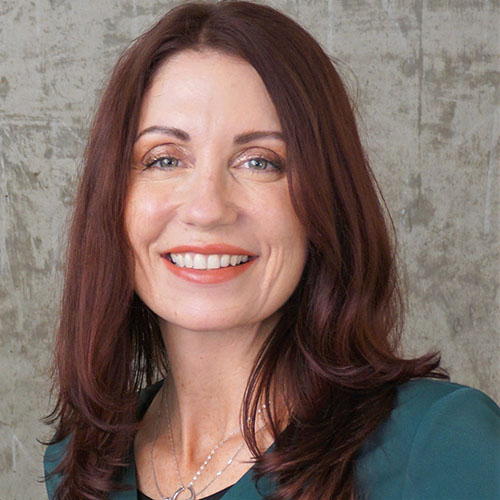 Keely Bamberg
Senior Director of Development
Phone: 619-594-1562
Office: AL-655
Email: [email protected]
Give to CAL