Disrupting the status quo
Researchers and innovators in CAL constitute a global and interdisciplinary intellectual community engaged in research that impacts the university, the community, and the world.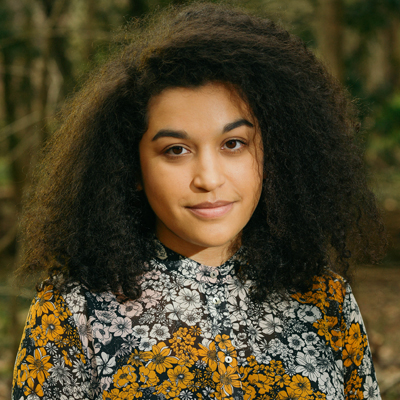 Research Spotlight
Esme G. Murdock, Ph.D.
Esme is an Assistant Professor of American Indian Studies and Associate Director of the Institute for Ethics and Public Affairs. Her current work explores the devastating impacts of colonization and slavery on both Indigenous and Afro-descended peoples and environments on Turtle Island.