Zamira Abman Receives Grant from American Association of University Women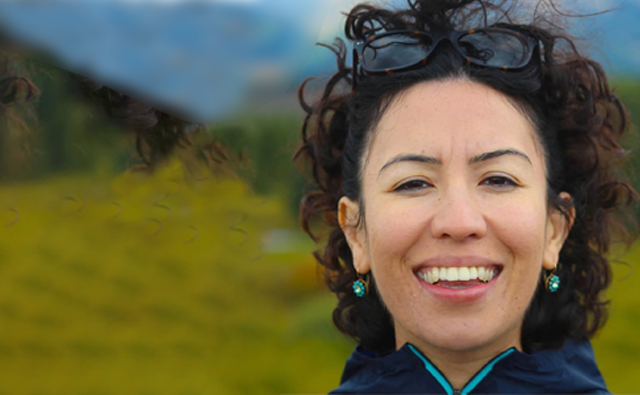 Congratulations to Zamira Abman, lecturer in history and director of the Comparative International Studies Program, on an American Association of University Women (AAUW) publication grant, which will support the publication of her forthcoming book "Coerced Liberation: Muslim Women in Soviet Tajikistan" under contract with the University of Toronto Press.
Abman studies state-centered emancipation of Muslim women in Russia and Middle East. She teaches classes in Soviet/Russian history, modern Middle East and gender, world history, and western civilization. She has worked for various NGOs around the U.S. and Africa including the Carter Center, Counterpart International in Washington, D.C.
The AAUW Short-Term Research Publication grants support scholars in preparing research manuscripts for publication. Preference is given to applicants whose work supports the vision of AAUW: to break through educational and economic barriers so that all women have a fair chance.
The AAUW has awarded $6 million in fellowships and grants during the academic year 2022-23. Selected as recipients are more than 320 scholars and community projects that promote education and equity for women and girls.