New Book By Emily Schuckman Matthews Examines Archetypal Characters in Russian Culture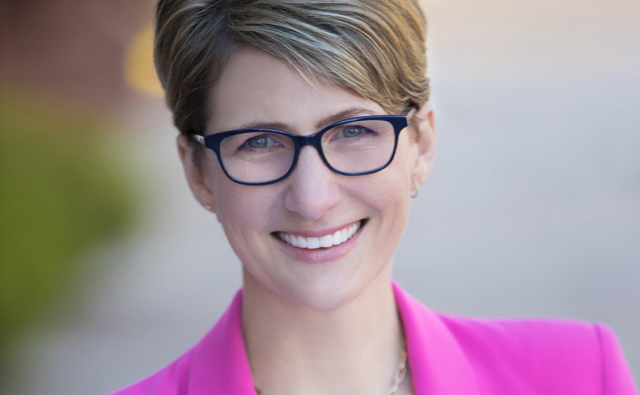 With characters like Sonia Marmeladov from "Crime and Punishment," the appearance of prostitutes for more than 100 years in popular Russian literature and media is expected.
Despite sex workers appearing so often in Russian fiction, few scholars have closely examined what these archetypal characters represent in Russian culture and how that compares to the reality in modern life.
Emily Schuckman Matthews authored a new book on the subject, "Sex Work in Contemporary Russia: A Cultural Perspective," published by Lexington Books. Schuckman Matthews is an associate professor of European Studies and the European Studies program director at San Diego State University.
The book offers readers an in-depth exploration of twentieth and twenty-first century Russian culture. In examining the characterization of women in art, literature, and real life, the reader will gain a perspective on moral instabilities in Russian culture, and the dramatic political, social, and ideological revolutions that have occurred, all while revealing and unraveling the changing ideas of gender and sexuality in Russia during the past century.
Schuckman Matthews said the inspiration for writing this book came from the fact that the Russian sex worker is often represented in pop culture and media, but rarely from a scholarly viewpoint. She hopes that this book will allow people to gain "a deeper understanding of Russian culture and the complex lives of women in that country."
"The goal of 'Sex Work in Contemporary Russia' is to help the reader appreciate the multi-faceted reasons people choose this work and the wide range of experiences they might have in the sex industry," Schuckman Matthews said.
Researching a dark topic like this, all while in the midst of the COVID-19 pandemic, wasn't easy. Schuckman Matthews is thankful for the support of her colleagues in the European Studies Department and at the university. "I was grateful that I joined SDSU's 'Dedicated Writing Space' led by Rebecca Lewison since this allowed me to meet a few times a week with others on Zoom and feel more connected to colleagues on campus."