Gregory A. Daddis Elected to Board of the Quincy Institute for Responsible Statecraft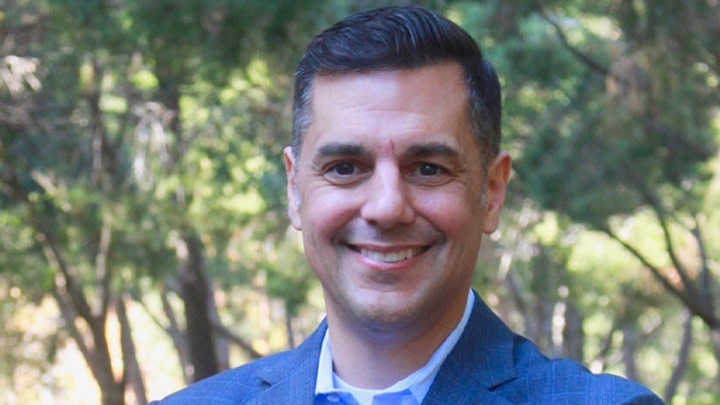 Center for War and Society Director, USS Midway Chair in Modern U.S. Military History, and Professor Gregory A. Daddis has been elected to serve as a board member for the Quincy Institute for Responsible Statecraft, a major think tank in Washington, D.C. committed to "a less militarized and more cooperative foreign policy."
Daddis, a retired U.S. Army colonel, specializes in research on the history of the Vietnam Wars and the Cold War era and has authored five books, along with numerous op-eds and articles about military affairs. "I am honored by my appointment and hope it will demonstrate the national and international reach of SDSU's Center for War and Society," he said.
"I long have admired the great work being done by the Quincy Institute," Daddis said. "We need to think more critically about the long-term consequences of war by studying the past to engage intelligently with the present. The Quincy Institute helps us do just that."
The Center for War and Society at San Diego State University is developing a nationally recognized academic and professional forum for faculty and students, community leaders, and national policymakers to engage with vital historical questions on war as a human phenomenon. The center, established in 2020, brings together scholars, students, and the community to provide research on peace, war, and armed conflicts throughout history.
The center is designed to be a leadership hub for decision-makers interested in the social, political, cultural, and economic consequences of war.
Students earning a Master of Arts in History at SDSU can enroll in the Concentration in War and Society Studies, providing them knowledge and training on the causes, conduct, and costs of war from a historical perspective with a focus on enabling critical public policymaking and informed citizenship.
Daddis created a graduate student fellowship with the U.S. Department of State and a new scholarship is in development with U.S. Navy Captain (Ret) Lance Gordon, an SDSU political science alumnus.
In addition to joining the board of the Quincy Institute, Daddis has received an NEH grant for work associated with the center, a Fulbright Distinguished Scholar Award, among other accolades.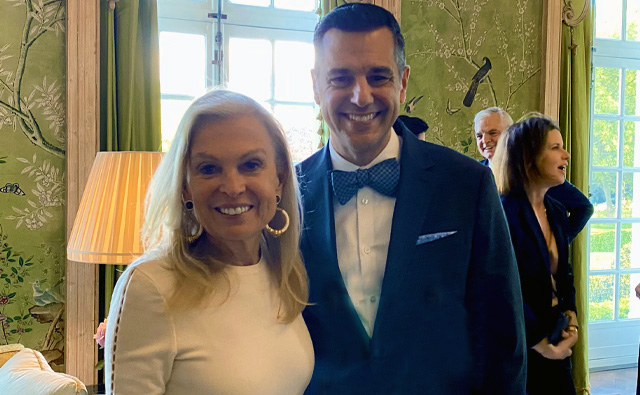 As a Fulbright Distinguished Scholar at Oxford-Pembroke in spring 2023, Daddis engaged with UK students and faculty who examine the relationships between the United States and Great Britain during the long Cold War era.
Daddis collaborated with internationally recognized scholars at Pembroke College's Department of Politics and International Relations. In addition, he facilitated long-term institutional connections between the SDSU Center for War and Society and Pembroke's Changing Character of War Centre.